WYD - Adrian Clutario
March 19th - April 14th, 2016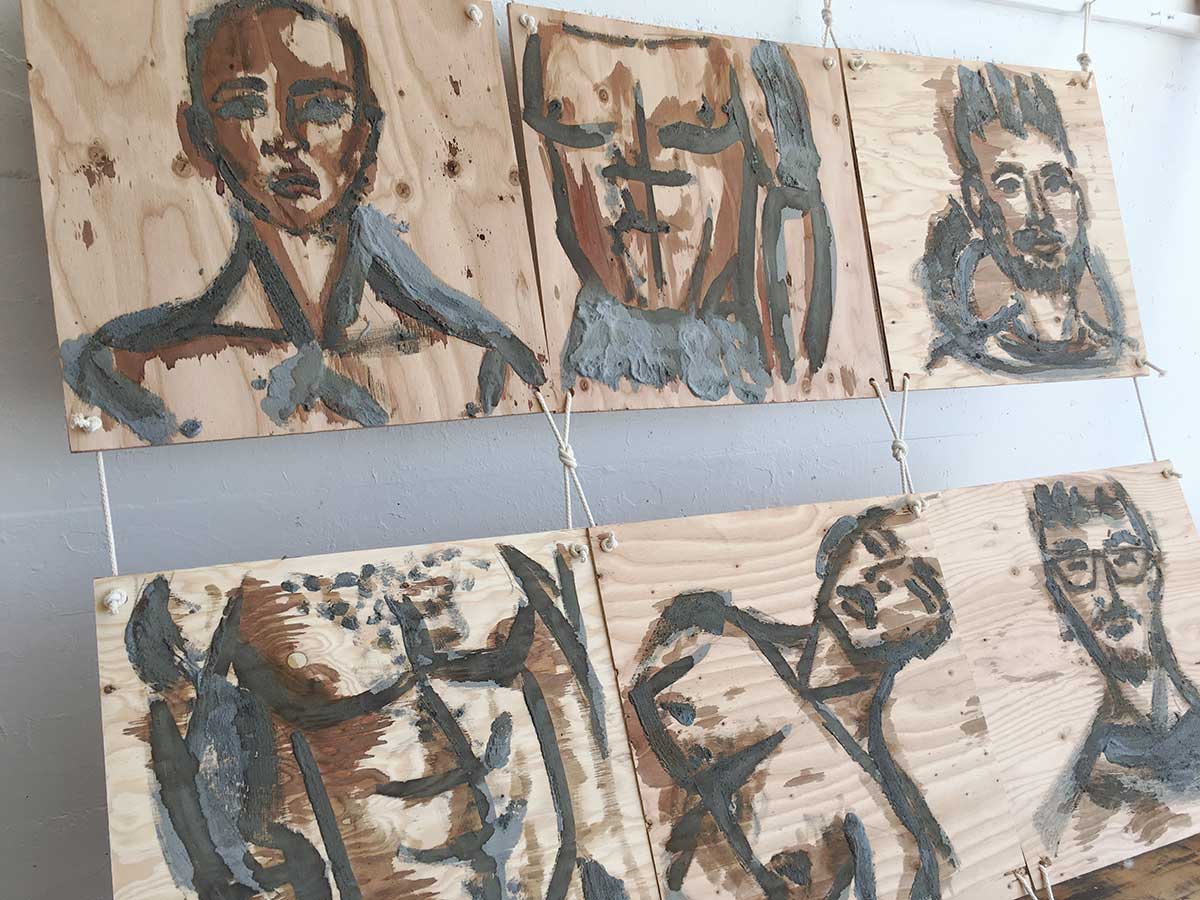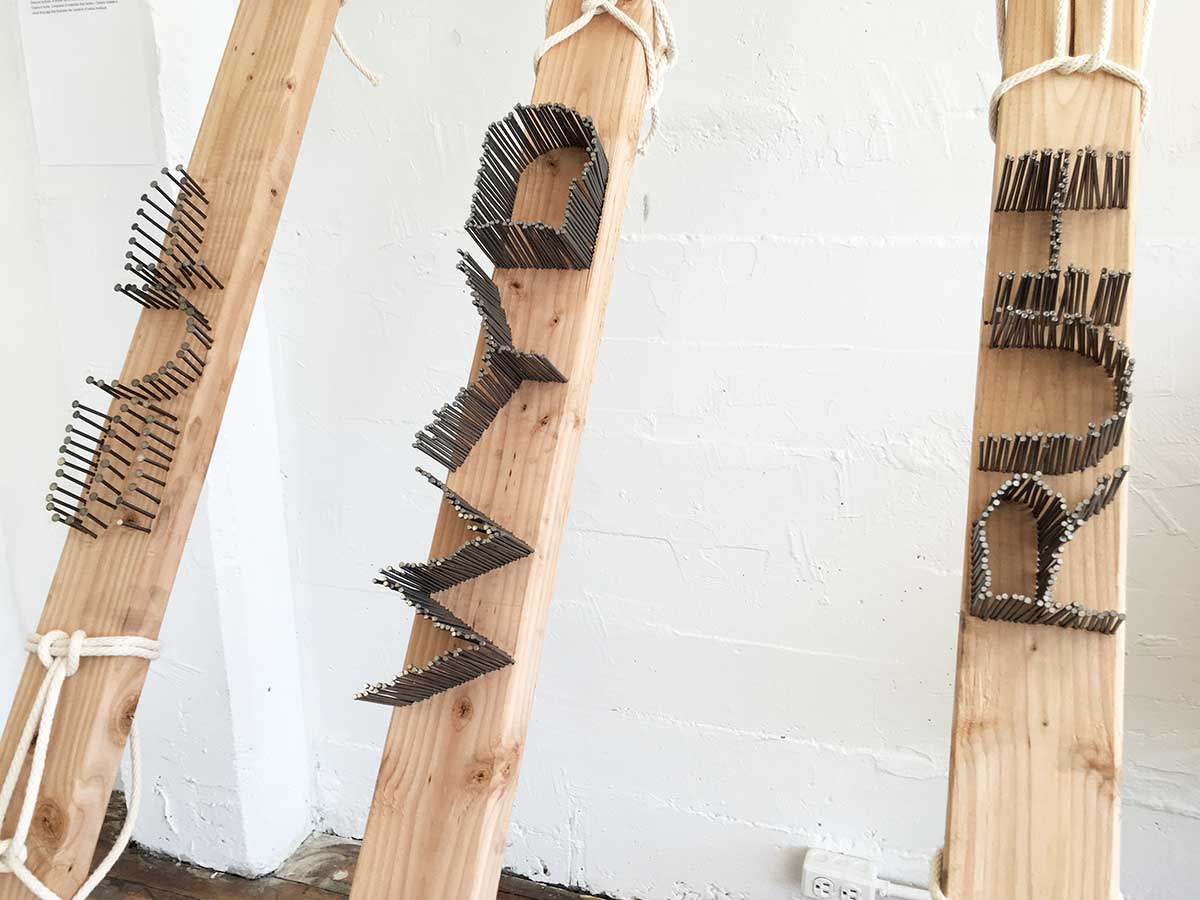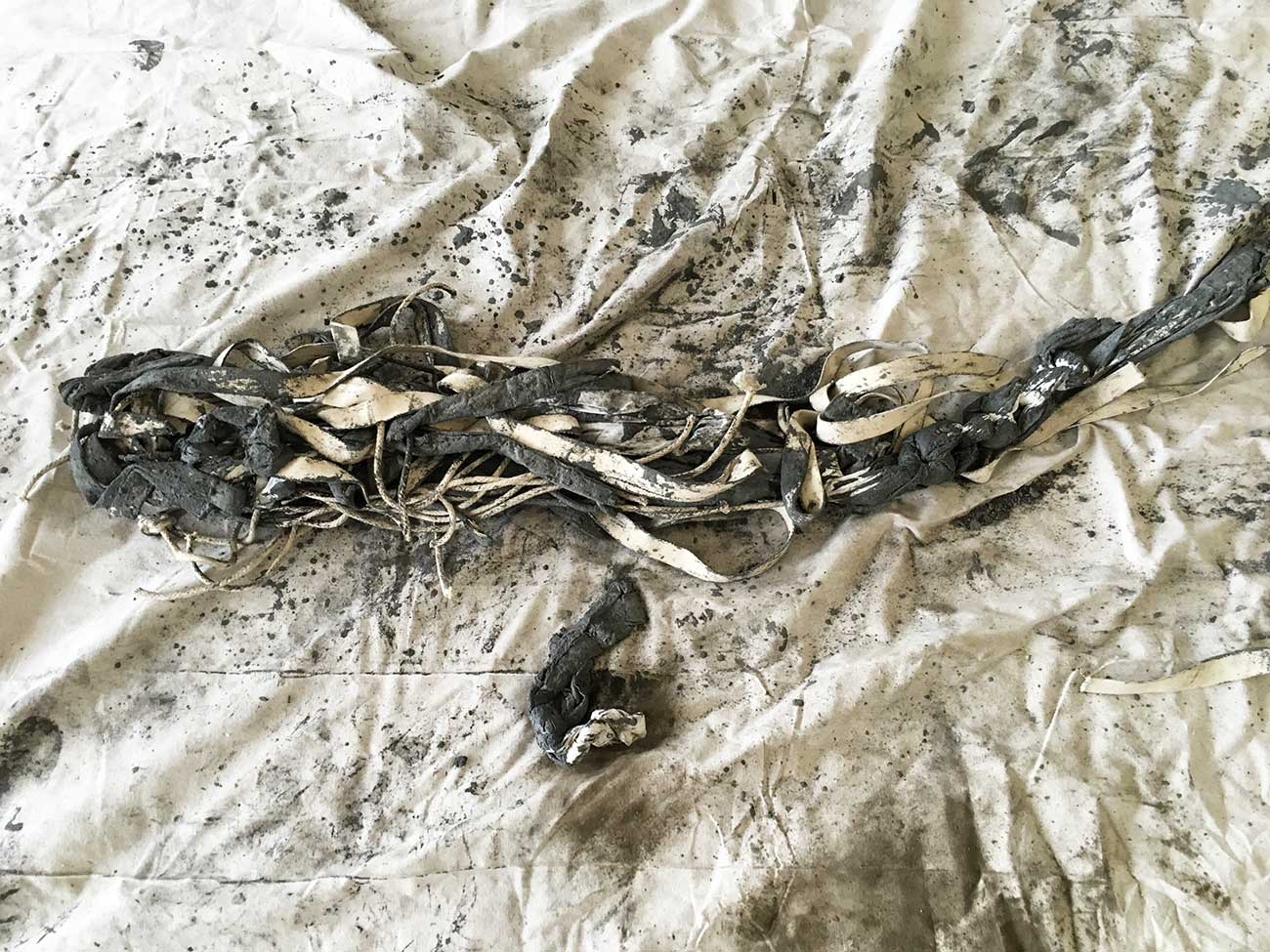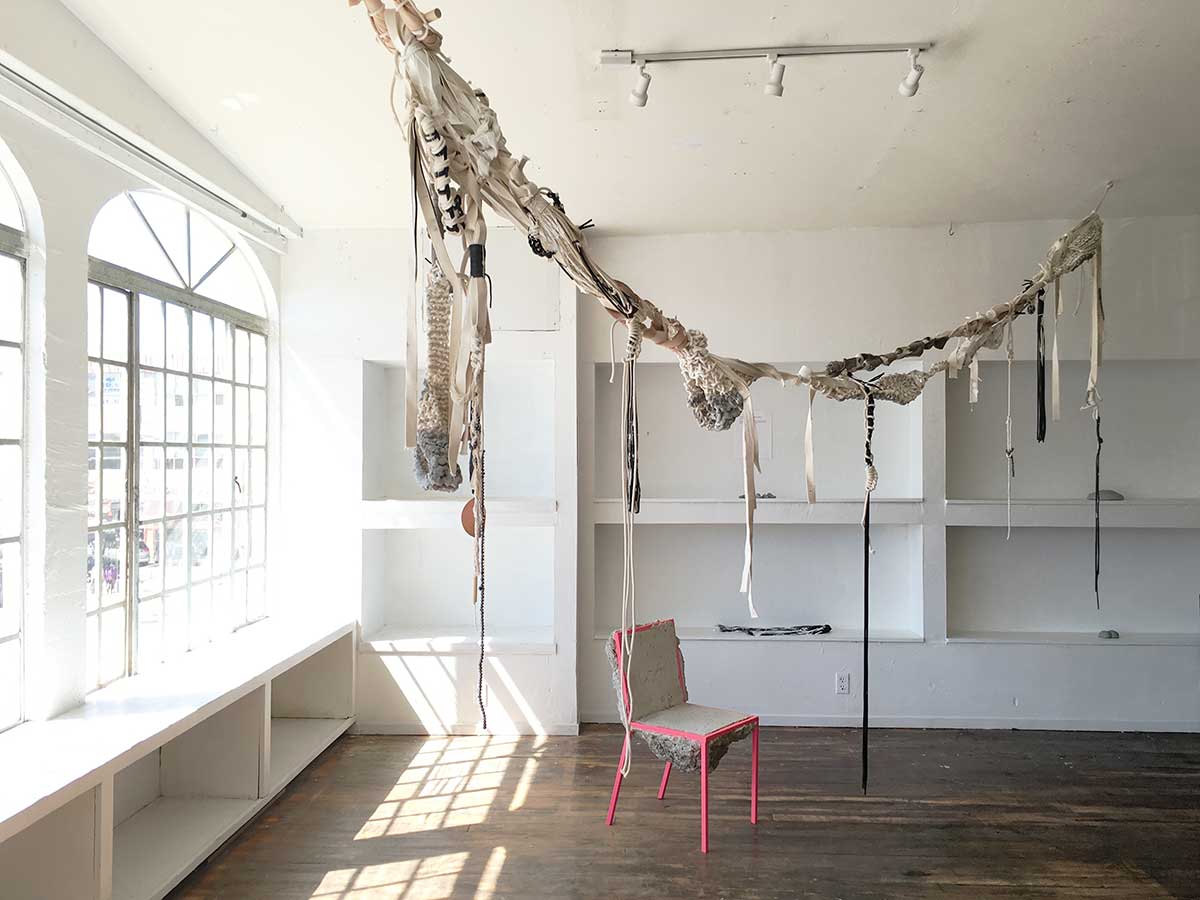 On dating platforms, "WYD" or "what you doing," is the indirect way of asking another if they are interested to sexually engage.
WYD was a showcase of new and old works by Adrian Clutario which focused on the performative and intersectional aspects of LGBT social media. As a queer femme person of color, Clutario has created work in which reflect his experiences on this particular medium of digital interaction. His work demonstrates the encounters of objectification, racial fetishism, and internalized misogyny through paintings, sculpture, and performance.
ADRIAN CLUTARIO is an artist and designer based in Oakland, CA. His body of work consists of integrating gender related topics through furniture, sculpture, performance and visual artistry. Adrian explores queering ways to recode and emphasize the peculiar constructs of heteronormative and homonormative semiotics. Adrian Clutario received his BFA in 2012 from Otis College of Art and Design.
ADRIANA CLITARIA is Adrian's drag alter ego. Her name reclaims ownership from Adrian's adolescent maltreatment. She straddles the fence between femininity and masculinity, resulting in a pastiche of gender binary blur. Adriana loves graphic lines, stark looks, and steep footwear. Adrian's relationship with Adriana is a critical component to his process.