New Frontiers - Liss LaFleur
Opening Reception: October 14th, 6:00pm - 9:30pm
Exhibition Run: October 14th - Novebmer 10th


From the Artist:
Virtuality and queerness share common conceptual ground. They each destabilize what is natural and taken for granted by emphasizing the performed and experienced rather than what is "objectively real." LaFleur explores this conceptual congruence throughout "New Frontiers" by acknowledging the female body in virtual space as a new form of pioneering - or the search for a female body without boundaries.

Dainty desserts and technicolor delicacies, the antique gelatin molds — relics from our past and windows into cultural ideas of female objectification — are reworked in "New Frontiers" using 3D scanning technologies in virtual space. A material that the artist uses frequently, gelatin references the body and frames a narrative that is both culturally historical and deeply personal. A powder derived from the bone, ligament, and intestines of horses, cows, and pigs, gelatin is tied to the space race, the construct of the homemaker, and references specific moments in American history.

LaFleur's work focuses on the question of what queer deconstruction and demystification can do, and how to use it responsibly. In this collection of video, photography, and writing, she proposes that queerness, like dye, runs through the family line and is sometimes undeniable. Her provocative and complex work offers a timely response to our current political climate, and through her work, she creates a platform to reframe matrilineality and a powerful repositioning of the female body.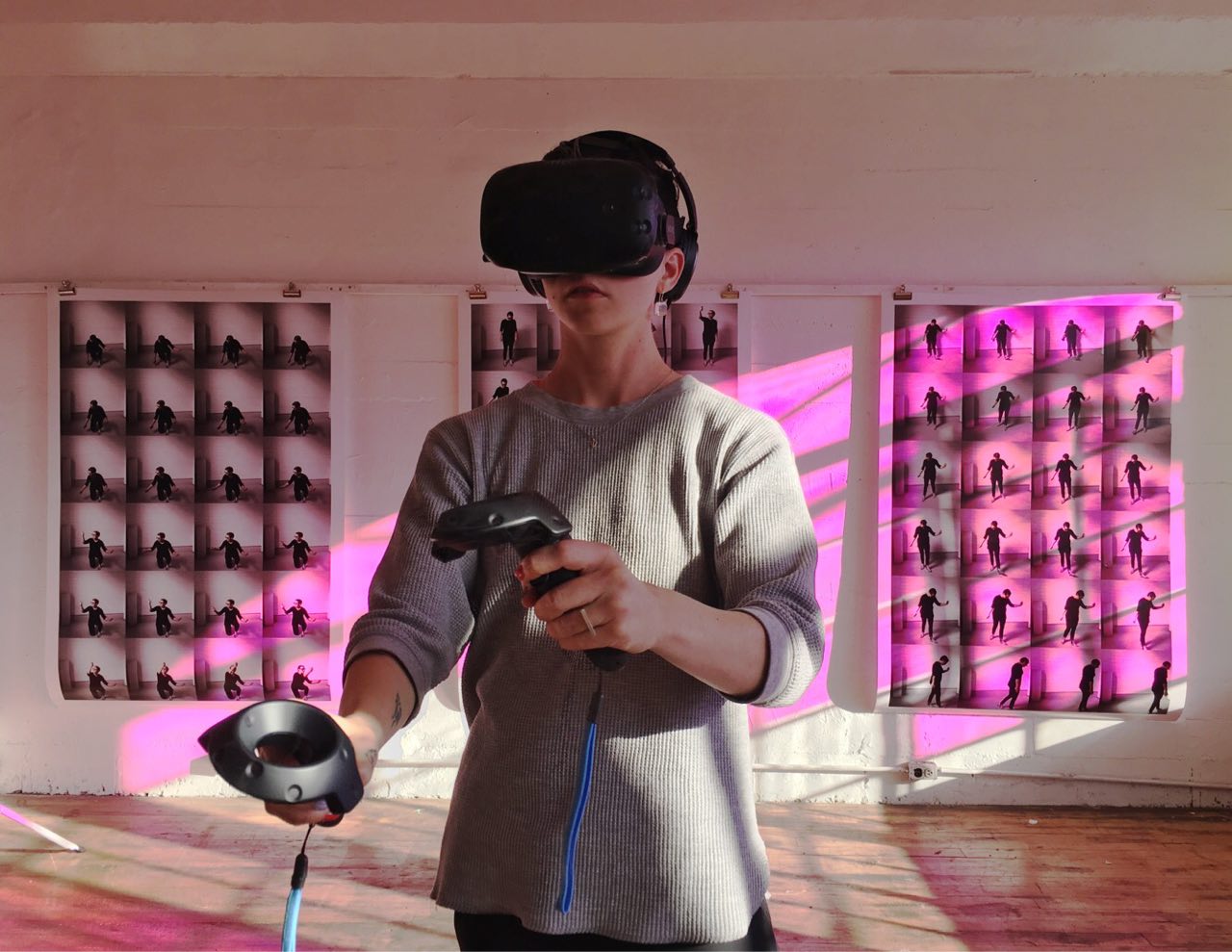 About the Artist:
Liss LaFleur (born 1987) is a contemporary artist who works with video, performance, glass, Jell-O, and digital fabrication. LaFleur's work draws upon the histories of cyberformance, unconventional opera, lesbian feminism, and queer aesthetics. Her works are often durational, lyrical, and experimental, reflecting on consumerism, matrilineality, memory, sex, surrealism, and h(er)story. She has exhibited both nationally and internationally, at venues including: the TATE Modern, Cannes Court Métrage, the Reykjavik Art Museum, and CICA Gallery in South Korea. She is currently an Assistant Professor of New Media Art at the University of North Texas in Denton, TX.